Sustainable & Equitable Food Systems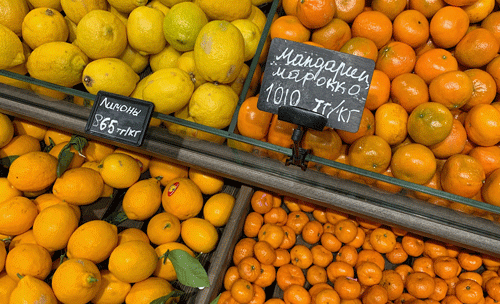 THE FOOD JUSTICE MOVEMENT
The Food Justice Movement is a grassroots initiative emerging in response to food insecurity and economic pressures that prevent access to healthy, nutritious, and culturally appropriate food. Water Justice refers to a persons access to adequate, clean water.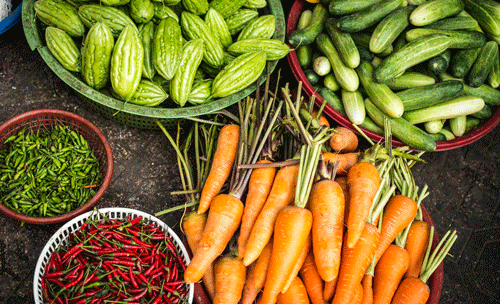 COMMUNITY ENGAGED LEARNING
This course will pair students with a local non-profit organization to provide service throughout the two-semester course. Student will receive twenty-five hours of service and will be connected to the Bennion Center on campus.
Sustainability and equity in food and water are timely issues where a great deal of good can be done for various communities. Dozens of grassroots organizations have emerged across the campus and state to address food insecurity and inequality in access. Food and water justice are closely related to racial justice, as communities of color face structural barriers in their pursuit of fair working conditions and plentiful access to culturally appropriate food.


We will look at both the production of and ability people have to consume healthy food and clean water. Through dynamic community engaged learning, we connect with groups across the U campus and in the Salt Lake Valley whose missions align with food justice.
This course fulfill General Education requirements:
Social and Behavioral Science (BF) credit for FALL
Humanities (HF) and Diversity (DV) credit for SPRING
Other Class attributes include:
Community Engaged Learning (CEL) - both in-class and community-based learning opportunities.
Sustainability (SUSL) - carefully consider sustainability
These particular attributes foster community, pave the way for enriched learning experiences over the course of your degree, and can lead to degree enhancements such as Food Studies, Bennion Scholars and various Sustainability Studies programs, projects, and learning communities.
In our discussions we will consider the following questions:
What is a society or community?
How can individuals shape society through ethical choices and behaviors?
How can individuals and societies analyze and respond to issues of food and water justice?
CoCo James, PhD
Hi! Dr. CoCo here. Nice to meet you! Let me tell you a bit about myself. I am an intellectual troublemaker and an emotional trouble mender. Basically, that means that I have high academic standards and a super soft heart.
As a critical behavioral scientist by training, I spend a lot of time disrupting the status quo. However, I recognize that is a challenging undertaking for all of us, so I love my students through all the ups and downs of that journey. I believe engaged students are learning students, and we laugh a lot in my classes.
We have a great time in this class – I look forward to having you join us!
Sustainable & Equitable Food Systems

Fall 2023
| | | | | |
| --- | --- | --- | --- | --- |
| Class # | Subject | Catalog # | Section # | Day/Time |
| 15213 | LEAP | 1220 | 001 | MoWe / 1:25PM-2:45PM |