Arts LEAP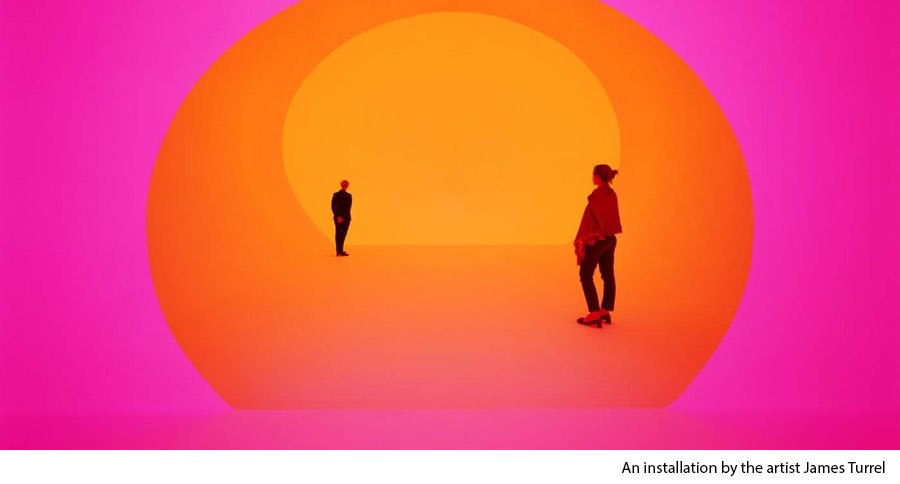 INTERESTED IN EXPLORING CONTEMPORARY ISSUES THROUGH
VISUAL ARTS, FILM, DANCE, PERFORMANCE, THEATER, AND LITERATURE?
Open to all majors
FALL 2022
LEAP 1260- 001
TuTh / 10:45 AM - 12:05 PM
The fall semester course focuses on the intersection of arts, community, and social science. We'll read novels,
scholarly articles, and nonfiction, as well as watch films and explore a variety of art from painting to performance.
SPRING 2023
LEAP 1265 - 001
TuTh / 10:45 AM - 12:05 PM
The spring semester course focuses on narratives and stories through the lens of the arts. We'll explore topics
from memory and war to immigration and diversity.

Small class sizes where we explore big ideas.
All that matters is that you want to think deeply about creativity, community, stories, and social justice.
Questions? Email Dr. Joshua Rivkin - joshua.rivkin@utah.edu
ARTS LEAP is open to all majors and will fulfill:
Fall - One Social Behavioral Science (BF) general education requirement
Spring - One Humanities (HF) general education requirement & a Diversity Requirement (DV)
---
ARTS LEAP Fall 2022
| | | | | |
| --- | --- | --- | --- | --- |
| Class # | Subject | Category | Section | Day/Time |
| 17918 | LEAP | 1260 | 001 | TuTh 10:45AM-12:05PM |