Crossroads Urban Center
Every Fall and Spring Semester, LEAP Peer Advisors coordinate fund raisers for Crossroads Urban Center.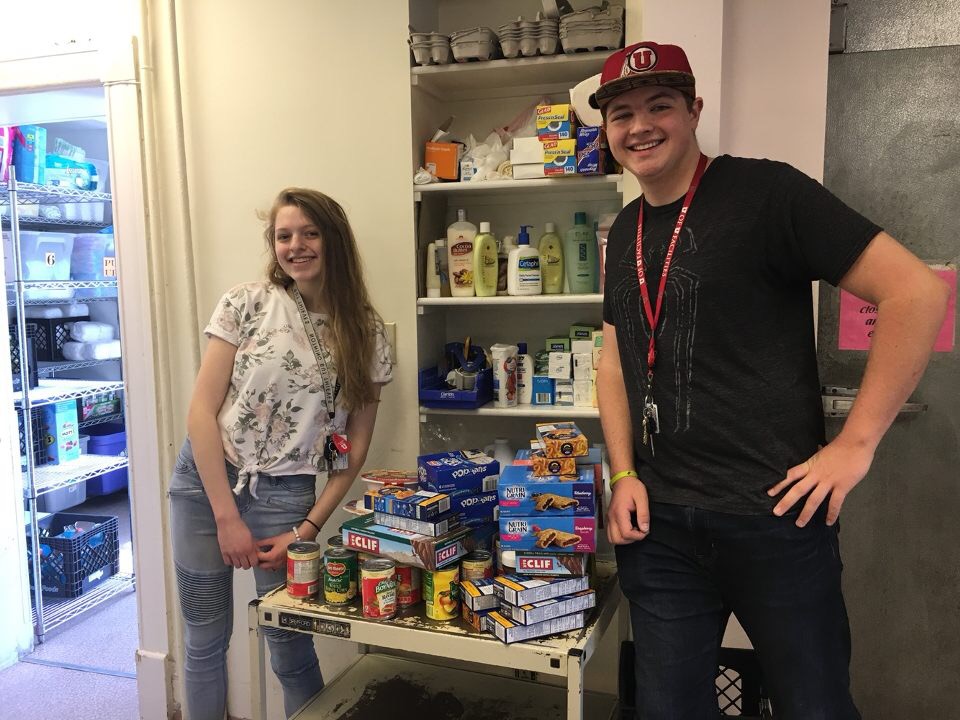 Link to Crossroad Urban Center, fundraiser sponsored by the LEAP Program
Delaney Mosier, built a project around what she learned in the poverty workshops put on by Glenn Bailey on Making it in Utah in Fall 2017. Her project is called UShare, an initiative to use donations from students' leftover money at the end of the semester on their meal plans to buy food for Crossroads Urban Center.